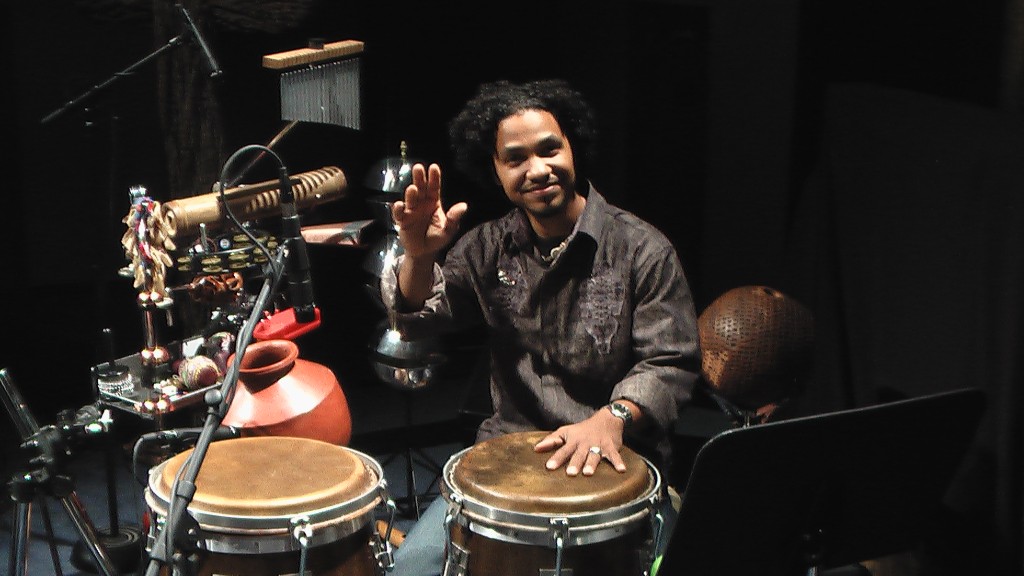 Have you ever wanted to learn how to play percussion instruments such as the congas, bongos, doumbek, etc.? Is the closest teacher in your area too far to reach by car? Well now you can learn here how to play hand percussion in a variety of styles including Afro-Cuban, Afro-Puerto Rican, Middle Eastern styles, etc via Skype. You can also learn how to implement these styles and instruments in genres such as pop, jazz, rock, folk, indie, etc. In addition to learning how to apply hand percussion in various styles you can also study how to apply them in worship. Learning hand percussion instruments such as Latin and Middle Eastern drums can seem intimidating to the aspiring musician. I fully understand this and strive to apply the most user friendly teaching techniques. You can take lessons one at a time, or monthly. I utilize an HD webcam and audio equipment to ensure clear communication (This is provided only on the teaching end. While I do not provide a camera, I do offer a discount for the first couple lessons to offshoot expense of a camera provided the student does not already possess one). If you are interested but have never used Skype, have no fear, I will walk you through all the necessary steps to get what you need. Below is an example of what is offered  in the curriculum:
Conga, Djembe, & like hand drum:
-Basic tones: open, bass, muff, slap, mute, etc.
-Basic rhythm patterns: Latin, pop/rock, etc.
-Improvisation
-*Worship application
-Soloing
Auxiliary Percussion:
-How to be creative with the use of shakers, wood blocks, etc.
-Creating your own percussion instruments for use in band, studio, etc.
-Cowbell/bell, & clave patterns
One of the hardest things about learning an instrument is finding a teacher that suites your learning style the best. Although I can not guarantee that is me, what I can say is that I am a strong advocate for patience, and positive motivation through every step of the students journey. Whether you are looking to learn the instrument from A to Z or just have a few questions please do not hesitate to reach out. I look forward to hearing from you and being a part of your journey! God bless you and heaven smile upon you!
William