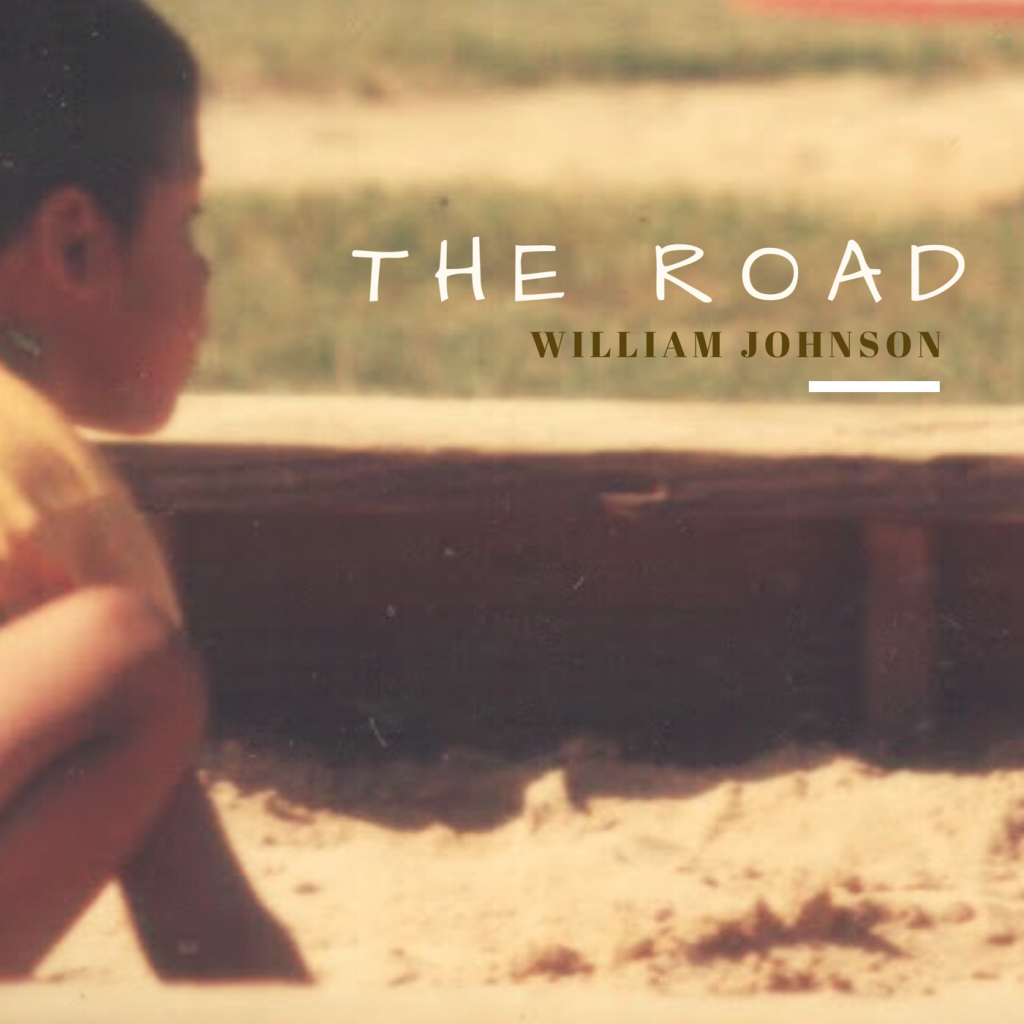 In just a few short days I will be releasing a new song titled The Road. The Road is the first of a stream of songs I will be releasing approximately every month leading up to my album this summer. I have been working on this new song since early fall. This song was originally born out of a dream I had during a tough transitional time in my life. I dream vividly nearly every night and often anytime I close my eyes and fall asleep for that matter… regardless of the length of time. In the last forty years I have had countless dreams. Many have been forgotten, however some stick with me. This is one of the few that remain vivid. Along the way I have had a number of help and collaborators to bring this vision to life. To mention a few are:
Dimitris Sevdalis (Athens, Greece) on keys, Shekinah Rodz (France) on flute, Paul Everett (NC, USA) and Josh Mann (NC, USA) on Guitar
Mixed by Eric Myers for SonicBoost Studio and mastered online at LANDR.
All vocals and percussion was recorded by yours truly. What an adventure. I mentioned the musicians but amongst others instrumental along this particular journey are those who walked beside me during the time of the dream. I will be sharing more about this song shortly after the release in just a few short days. Be sure to visit the site this weekend as I announce the release date!
Here is a little preview.