Welcome to the product page. Scroll down to view music albums, and other product merchandise.
Purchase new Christmas Holiday Package! Click the photo below.
Christmas Package includes: Digital download of the "Songs by Night" Ep, William Johnson Music (WJM) Logo Christmas ornament, WJM sticker, signed physical copy of the "Sacred Roots" CD. Click the link below for more details.
Holiday Package. $15.00
Click on Photo to purchase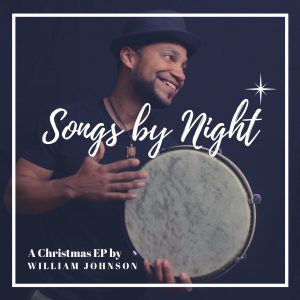 Christmas EP Digital Download. $8.00
Click photo below to purchase
Sacred Roots
Order a physical copy of the new album Sacred Roots (Raices Sagrado) here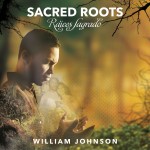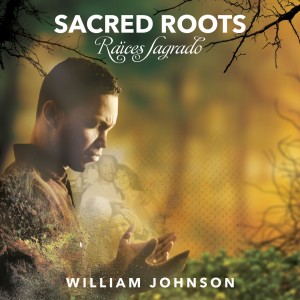 Flower of Life/ Flor de Vida
Flor de Vida is available via itunes, amazon, and more!
http://itunes.apple.com/us/album/flor-de-vida/id472797208
You can also listen to Flor de Vida on Pandora!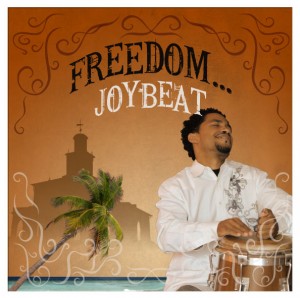 My first project Freedom… Joybeat can also be found in iTunes.
https://itunes.apple.com/nz/album/freedom-joybeat/313037730
Shirts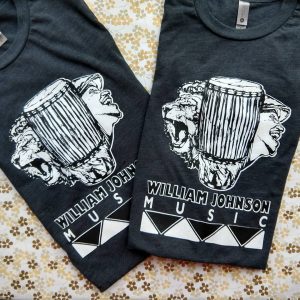 William Johnson Music Shirts. Available in X-Small, Small, Medium, Large, X-Large, XX-Large. Inquire @ williamjohnsonmusic@gmail.com for children sizes.
◊Coffee Mugs

$30.00 ea
◊Heartbeat For Worship Cajon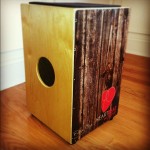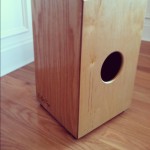 Double Sided Cajon. Front and back side pictured above. Front; Snare side. Back; Snareless
◊Vintage Suitcase Kick Drums
Custom vintage suitcase drums now available! Below is a current listing an example of what can be done. Email williamjohnsonmusic@gmail.com for details of suitcases in stock.
http://rvrb.io/mid-century-the-bl-kla08e
http://rvrb.io/mid-century-the-bl-kla08e