Welcome to the product page. Scroll down to view music albums, and other product merchandise.
◊Music
Sacred Roots
Order a physical copy of the new album Sacred Roots (Raices Sagrado) here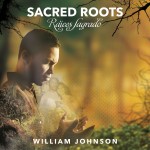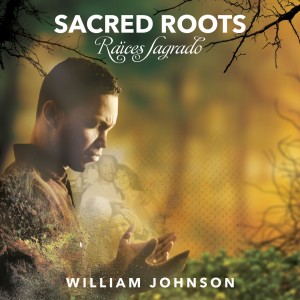 Flower of Life/ Flor de Vida
Flor de Vida is available via itunes, amazon, and more!
http://itunes.apple.com/us/album/flor-de-vida/id472797208
You can also listen to Flor de Vida on Pandora!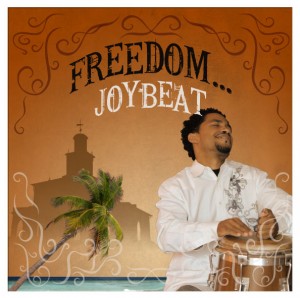 My first project Freedom… Joybeat can also be found in iTunes.
https://itunes.apple.com/nz/album/freedom-joybeat/313037730
Shirts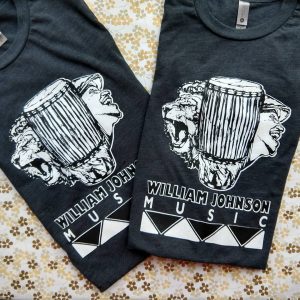 William Johnson Music Shirts. Available in X-Small, Small, Medium, Large, X-Large, XX-Large. Inquire @ williamjohnsonmusic@gmail.com for children sizes.
◊Coffee Mugs

$30.00 ea
◊Heartbeat For Worship Cajon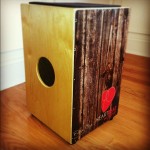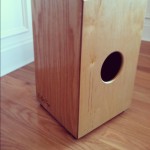 Double Sided Cajon. Front and back side pictured above. Front; Snare side. Back; Snareless
◊Vintage Suitcase Kick Drums
Custom vintage suitcase drums now available! Below is a current listing an example of what can be done. Email williamjohnsonmusic@gmail.com for details of suitcases in stock.
http://rvrb.io/mid-century-the-bl-kla08e
http://rvrb.io/mid-century-the-bl-kla08e