May 23, 2012 blog, Cultural Programs, featured
Posted by William Johnson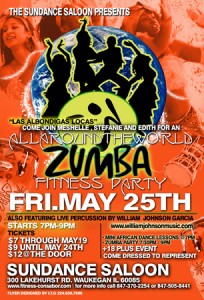 Headed to Chicago Friday for a large Friday night Zumba and African dance class. Click on link for more information. I will be playing percussion for the event. If you are in the area check it out! God bless you guys!
http://www.fitness-consabor.com/index.html